We are an international team of developers, designers and inventors redesigning the future of heavy metal and food!
FINISHED PROJECTS
TEAM SIZE
FOUNDED
Agricultural robotics at Schmiede.one
Efficient smart farming applications have high potential to increase sustainability of agriculture and to support local businesses in high-wage countries. Hence, our vision is a fully autonomous harvesting operation including the procession of the yield and its logistics on the field. To achieve that we develop robotics applications from conceptualization to commercial launch.
To extend the features of our harvester Harvey.one we apply several tasks of the field of mobile robotics like collision avoidance, safe remote control, precise navigation and localization on uneven grounds. We also work on stationary robotic applications which focus on the classification and separation of yield is a challenge that we tackle with the application of machine learning and computer vision.
We are proud to have strong farming partners that ensure close-to-market development and thorough in field testing of all of our developments.
ROS I SLAM I 5G | Computer Vision | WebRTC | Neural Networks | Machine Learning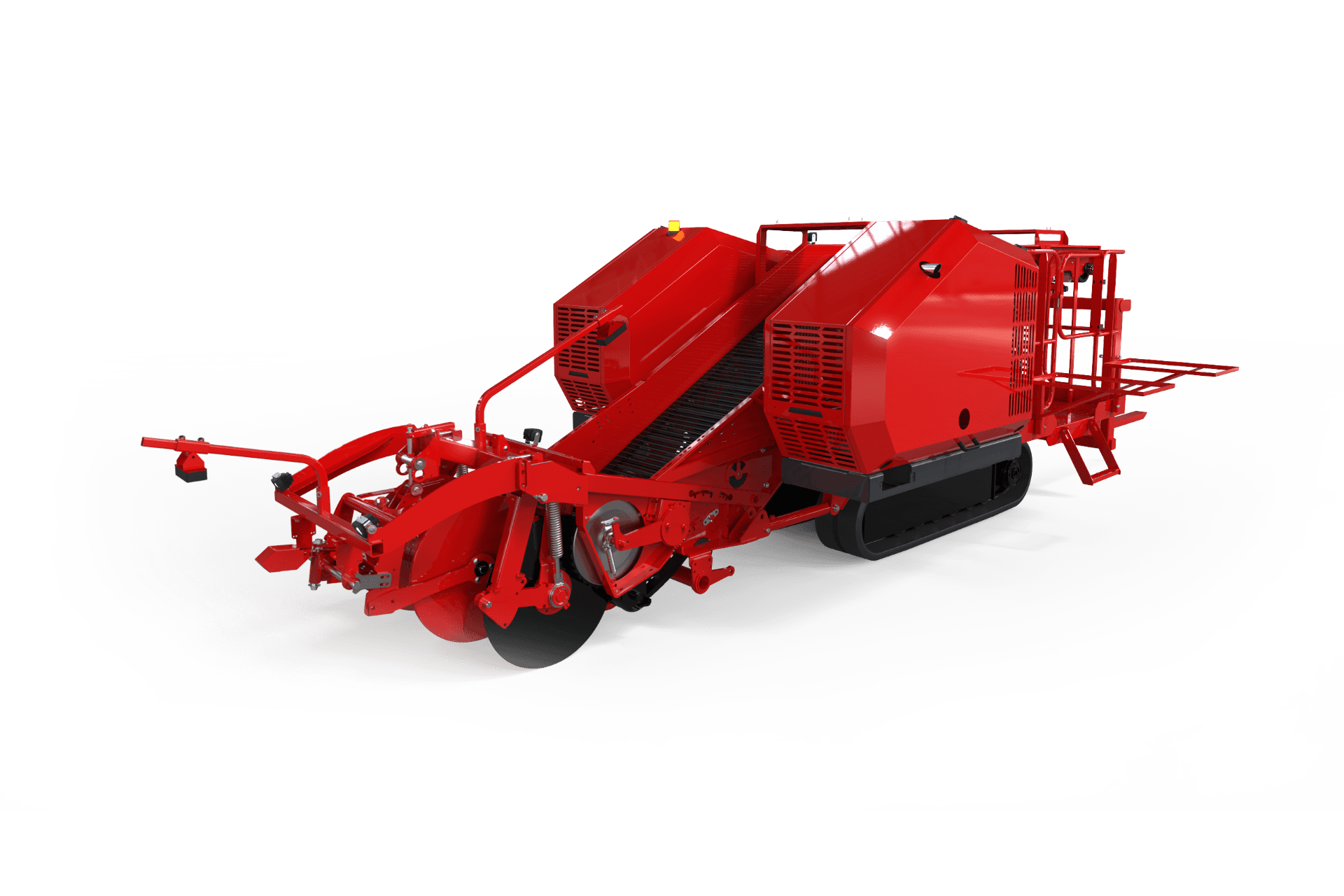 IMAGE GALLERY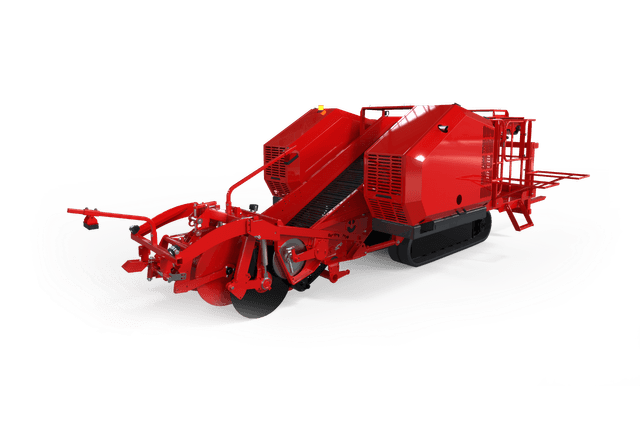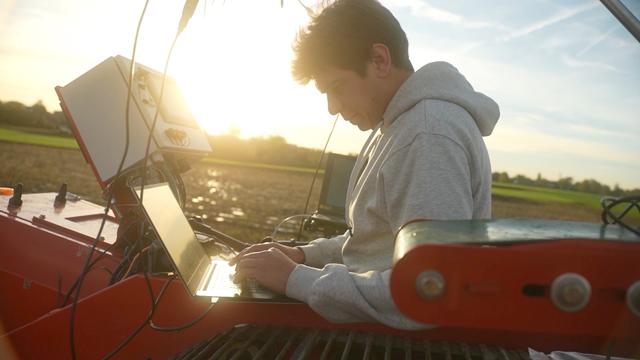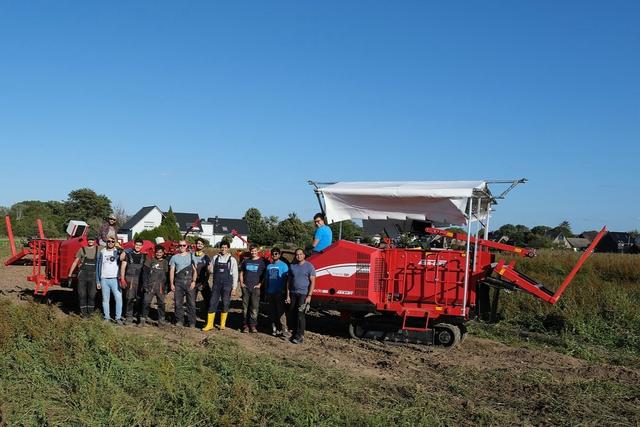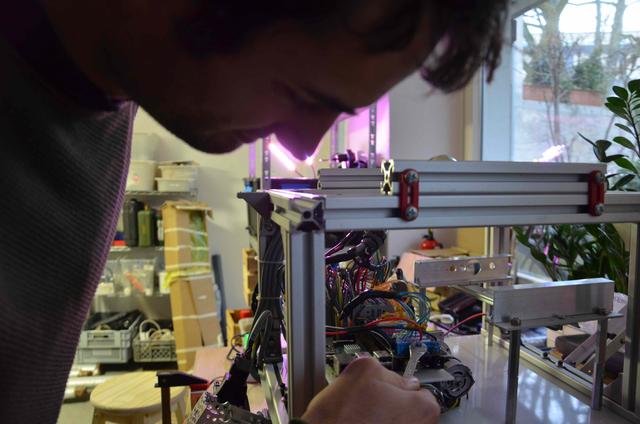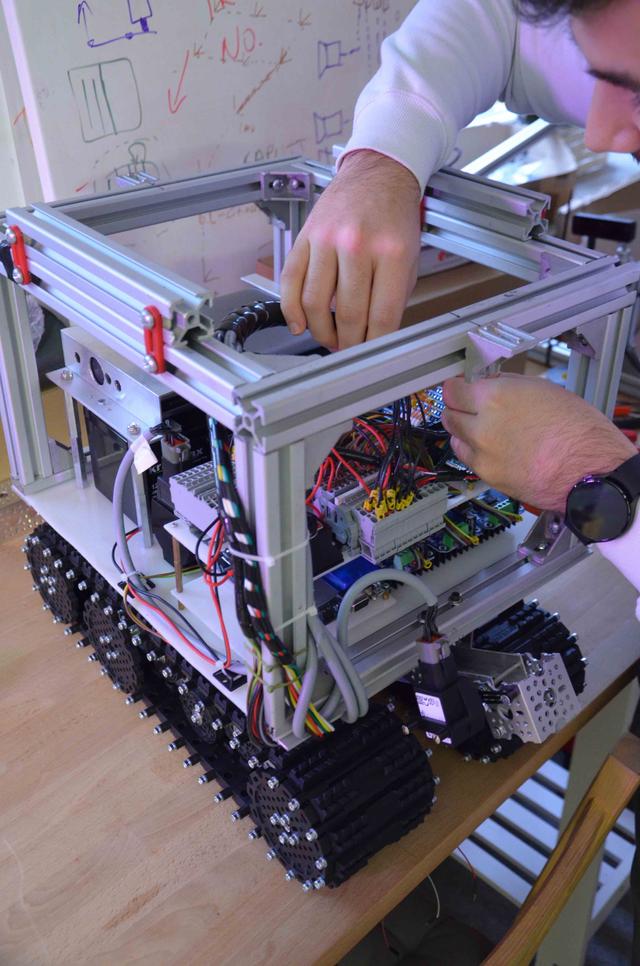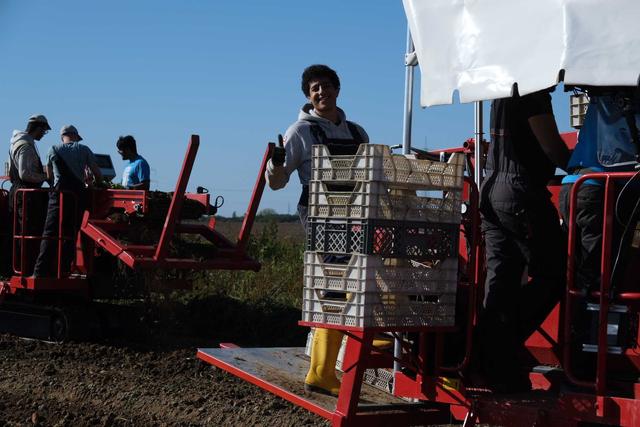 Dev culture at Schmiede.one
In our webdev team we are following best practices to constantly enrich our dev culture. We do this in a SCRUM context with a flat hierarchy which allows us to be involved in decision making in our day-to-day work.
Being close to the market, we work in direct exchange with our clients, gather feedback and build upon ideas for and around our developed products. This helps us to work in an agile product development system with short release cycles.
During our education days, we focus on personal learning where we share experiences, give talks and present ideas to each others. Direct communication and collaboration between team members is the key here and allows us to foster a culture of respect and inclusion.
Through continuous learning from each other, we are constantly growing our skills and are open to new technologies.
Typescript | NextJS | Nestjs | microservices | Azure | AWS | Docker | Terraform | ReactNative | Flutter | MUI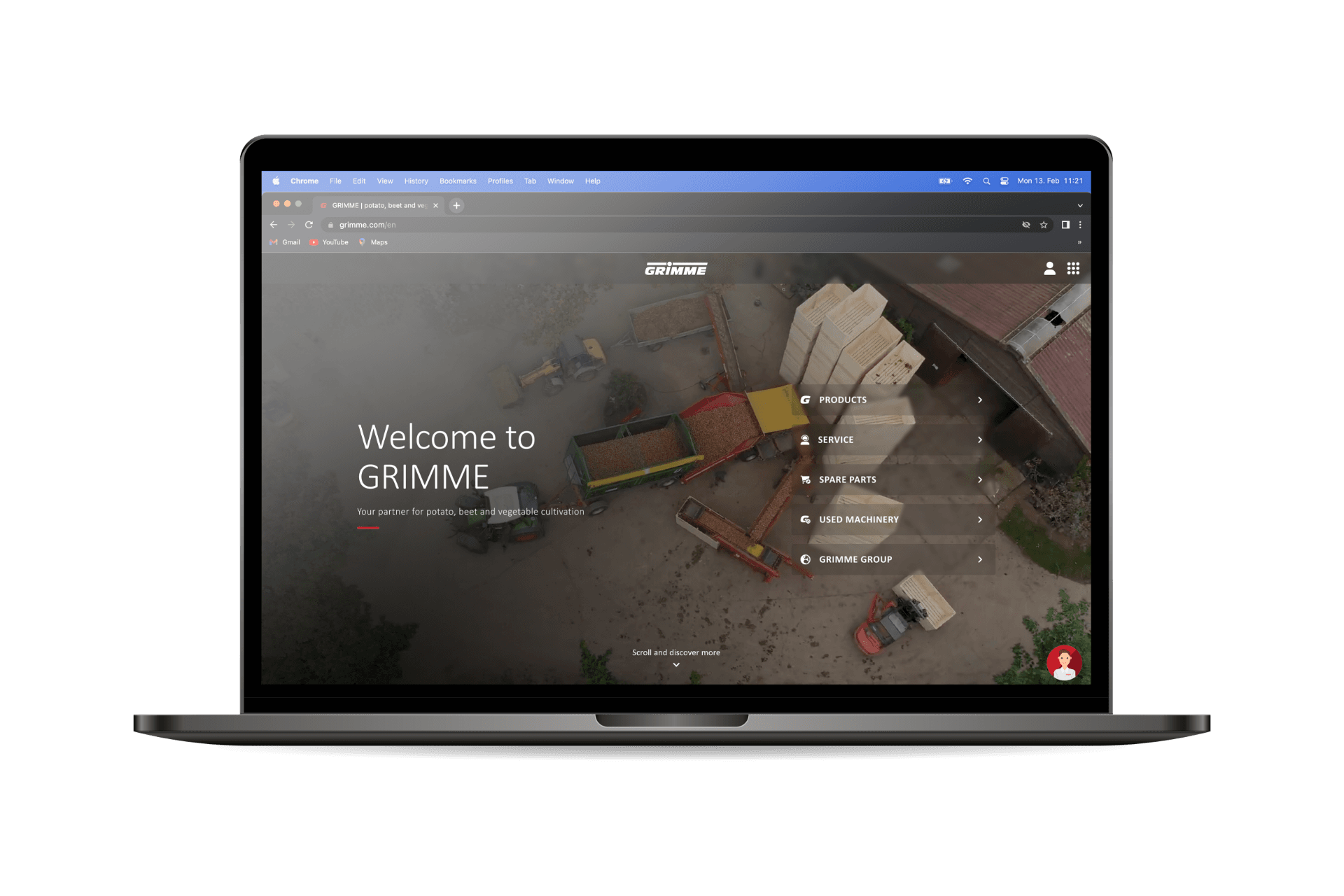 IMAGE GALLERY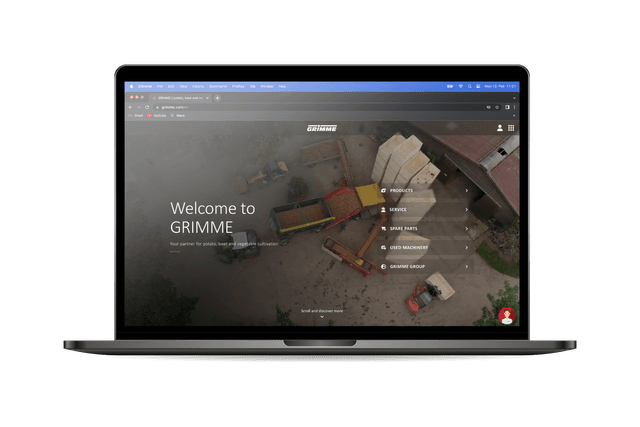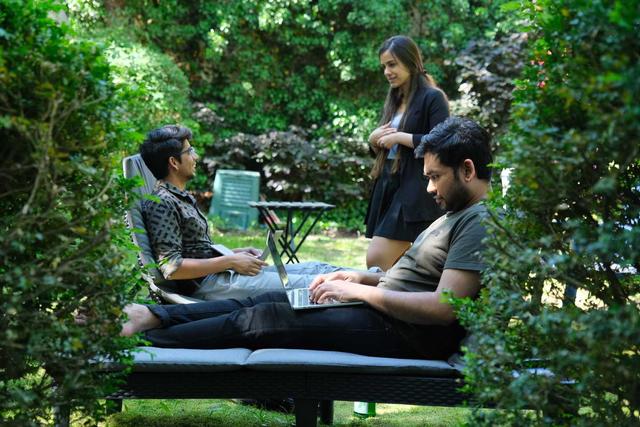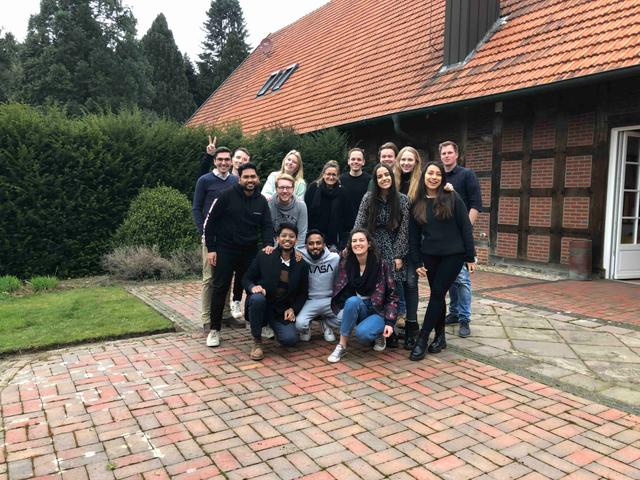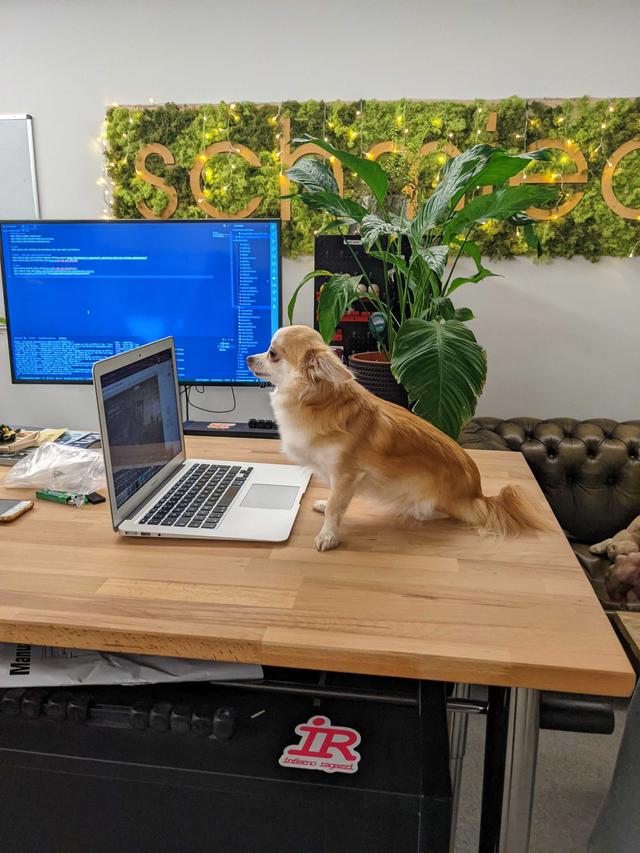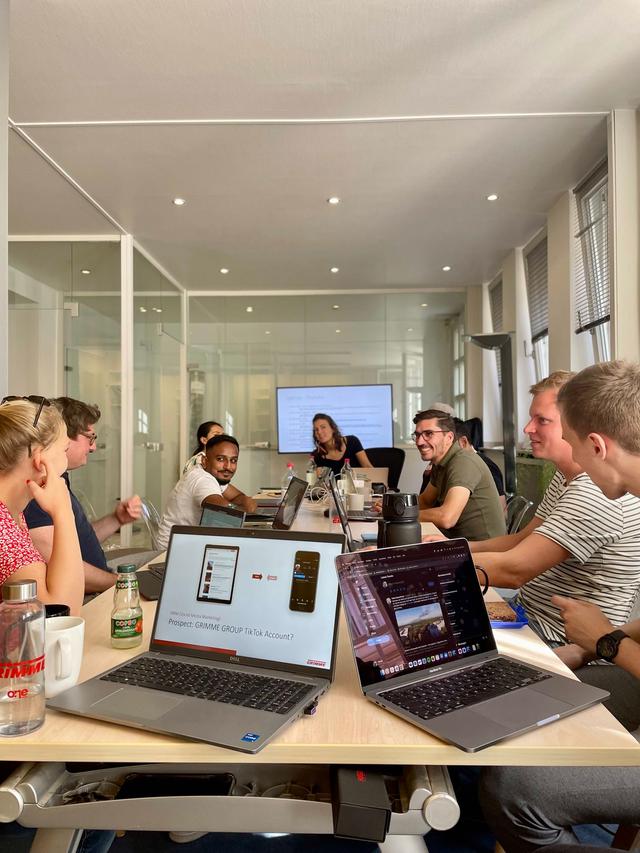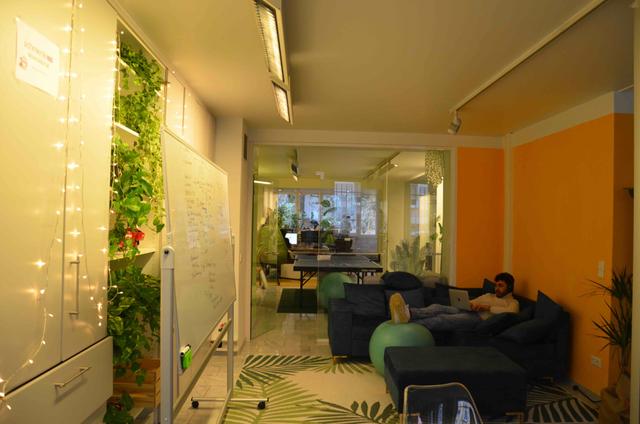 Working at Schmiede.one
As the innovation lab of the Grimme group, we are powering agriculture through building new automation solutions and digital products. Schmiede.one is home to an interdisciplinary team of highly skilled professionals that apply their diverse professional and cultural backgrounds to find impactful solutions that matter and make farming more local and sustainable.
We emphasize collaboration with farmers and apply an entrepreneurial mindset to ensure market driven experimentation. As knowledge is our currency, we achieve this through a supportive atmosphere of collective learning.
Problem solver | Hands on mentality | Prototyping mindest | Fail fast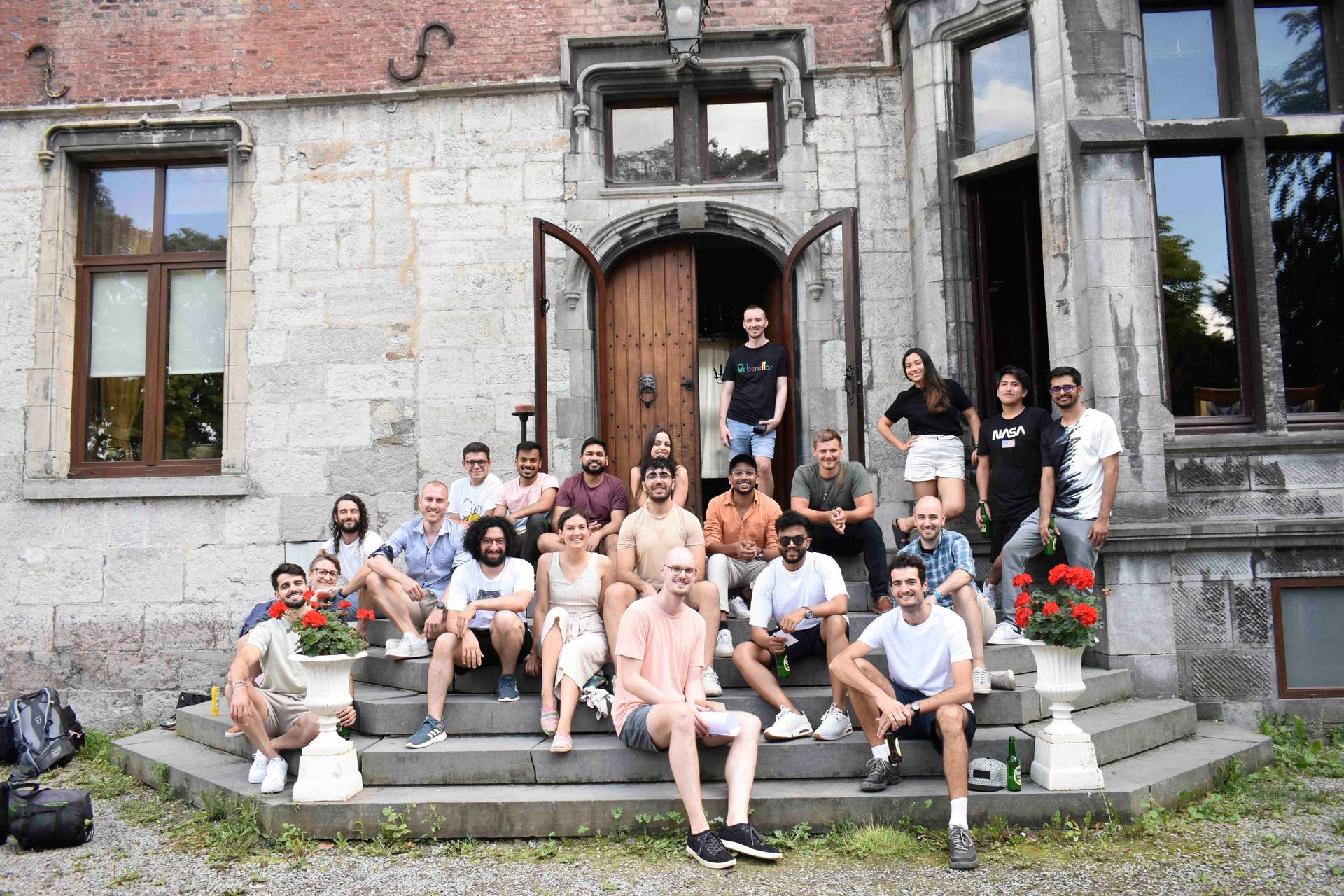 IMAGE GALLERY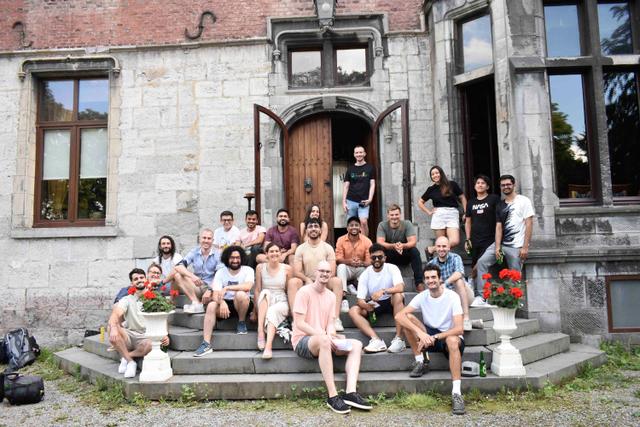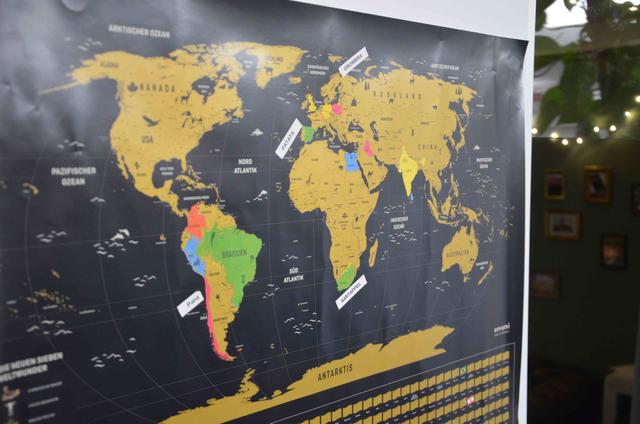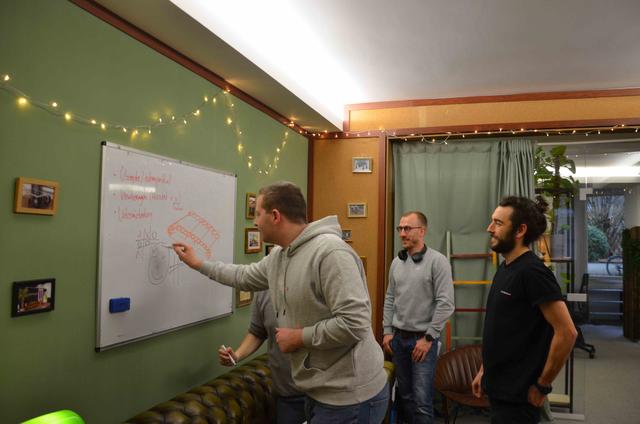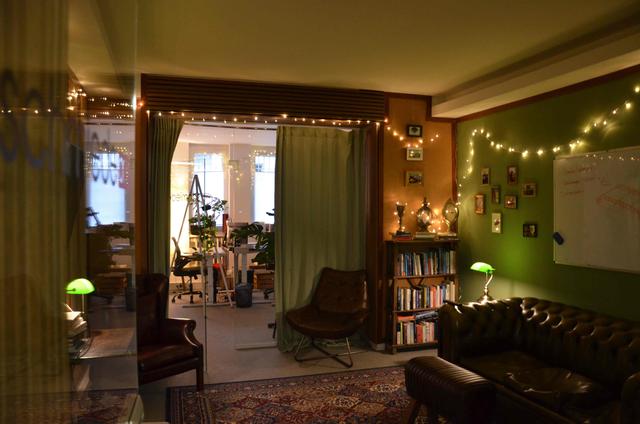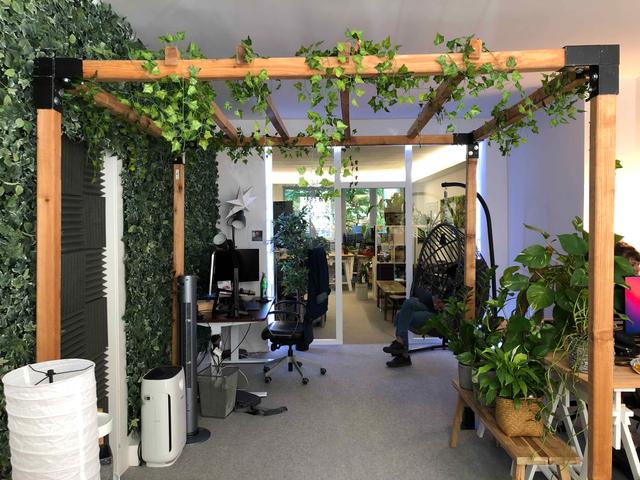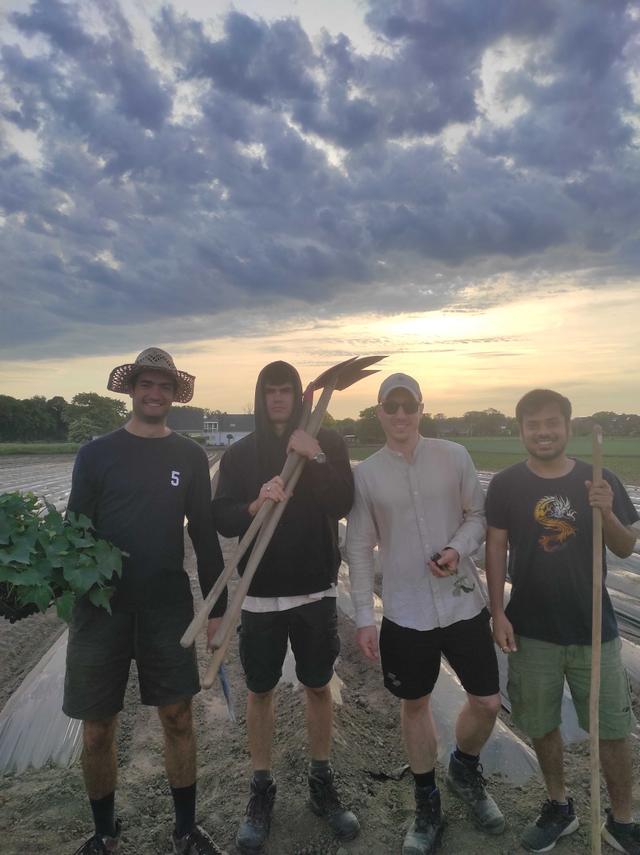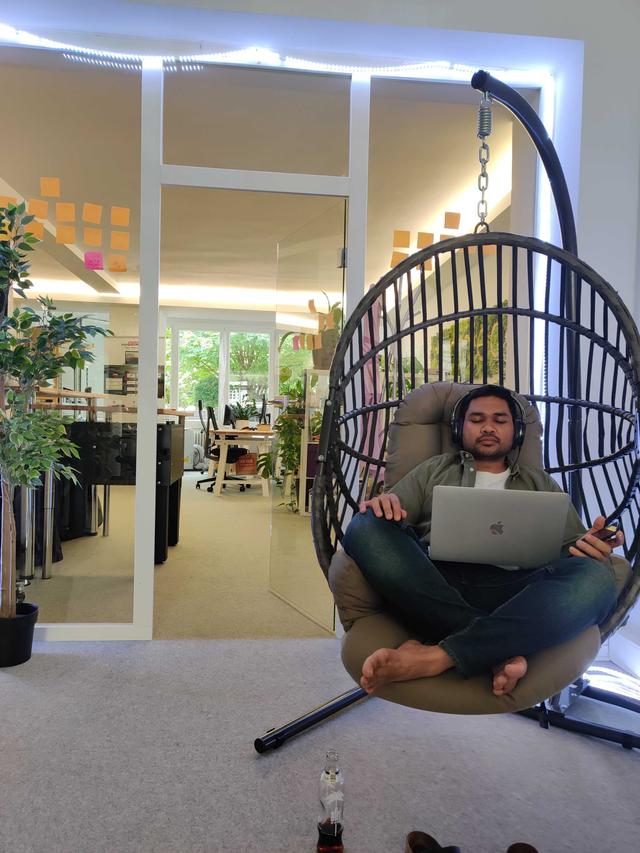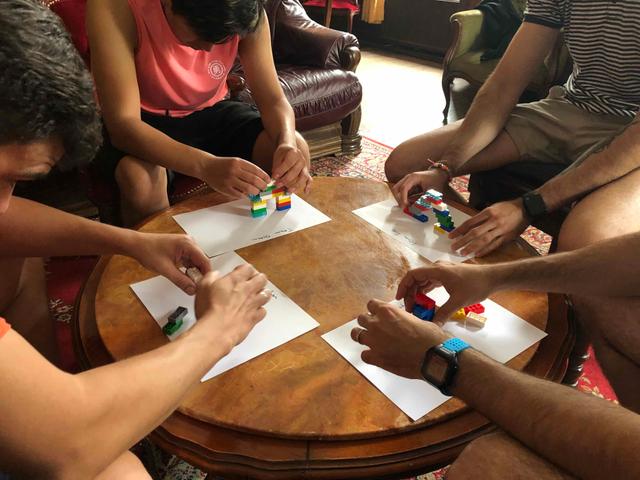 MEET THE
AMAZING

TEAM
SOME
PERKS

OF BEING A SCHMIEDY
Job rotation
Switch perspectives regularly, learn from the experts of other domains by supporting a project outside your comfort zone.
Education budget
Use your annual education budget to learn new skills, travel to conferences and boost your personal growth.
Flexible working hours
We don't have core working hours: align your work with your biorhythm.
30 vacation days
We all like vacation, don't we?
Office dog friendly
Meet Fanta or bring your own dog to work. We love our furry colleagues and give the best belly rubs.
Germany wide gym membership
Our coopoeration with EGYM Wellpass allows you to visit gyms across Germany.
Home office days
Work remotely for extended periods of up to 4 weeks every 3 months
Education and innovation days
Every second weekend is booked for non-project work like education time, innovation workshops or group activities.
LEARN ABOUT SOME OF OUR

FINEST

PROJECTS
Digital customer journey
Providing end-to-end solutions for our users throughout their whole customer journey is the target of our digital customer journey.
Cluster of user focused digital services that provide customers with useful utilities (selling, buying, ordering parts, machine management, tracking)
From the first contact of general information, the configuration of individual need, spare parts replacement until offer requests for selling used equipment is provided by us. Within this big vision many different projects are included.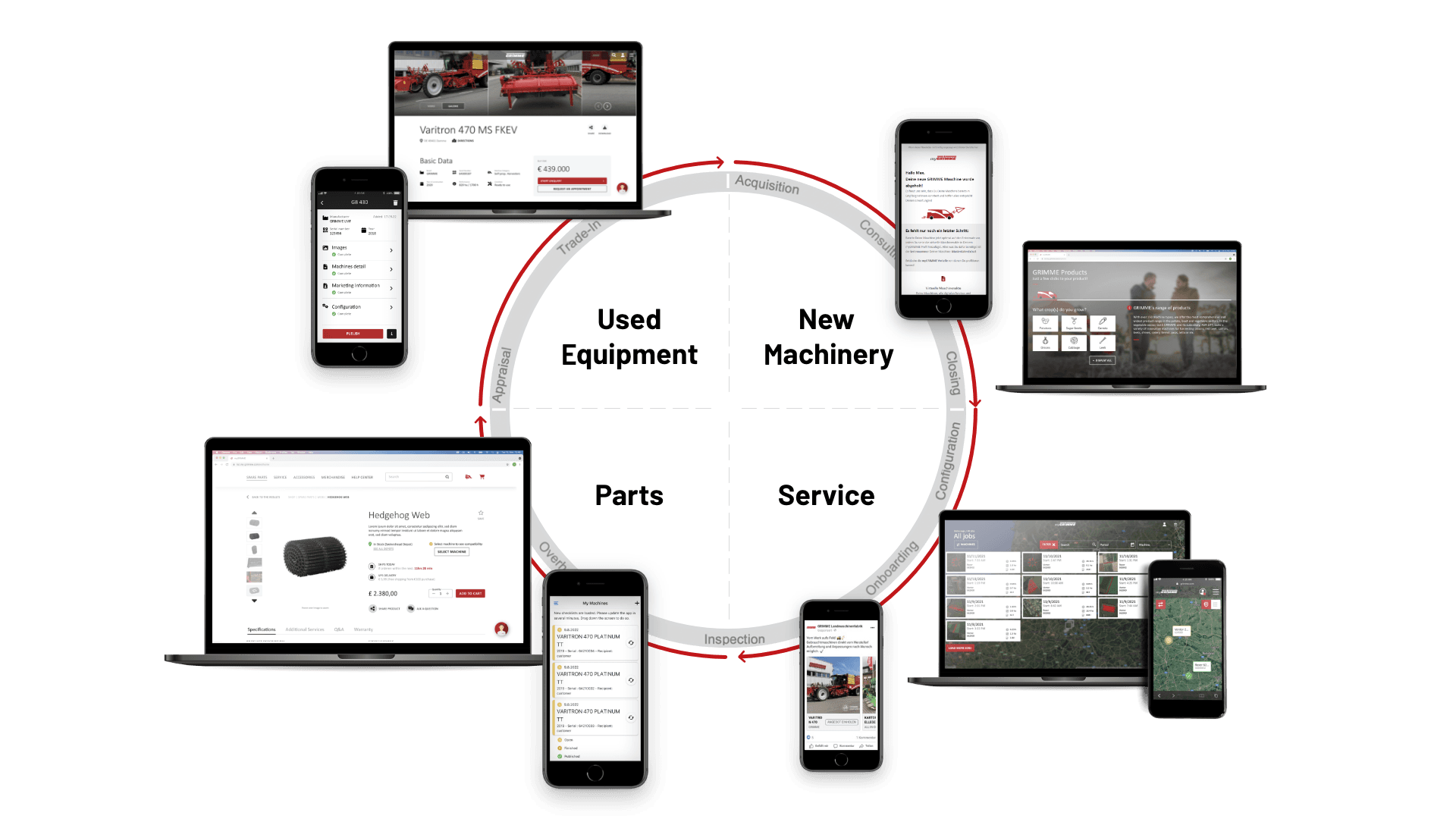 Component Library
In our projects, we start on a granular level in which every component goes through a dedicated process to deliver fast and stable end products to our customers. Our front-end component library, a part of the extensive GRIMME libraries, is one of our remarkable achievements. The GRIMME component library is a collection of pre-built UI components for React applications. These components are designed to be reusable and customizable, allowing developers to easily add complex UI elements to their projects, providing a seamless user experience. To visualize our components and assets, we use Storybook, an open-source tool for building and testing UI components. View our library here.
View our library here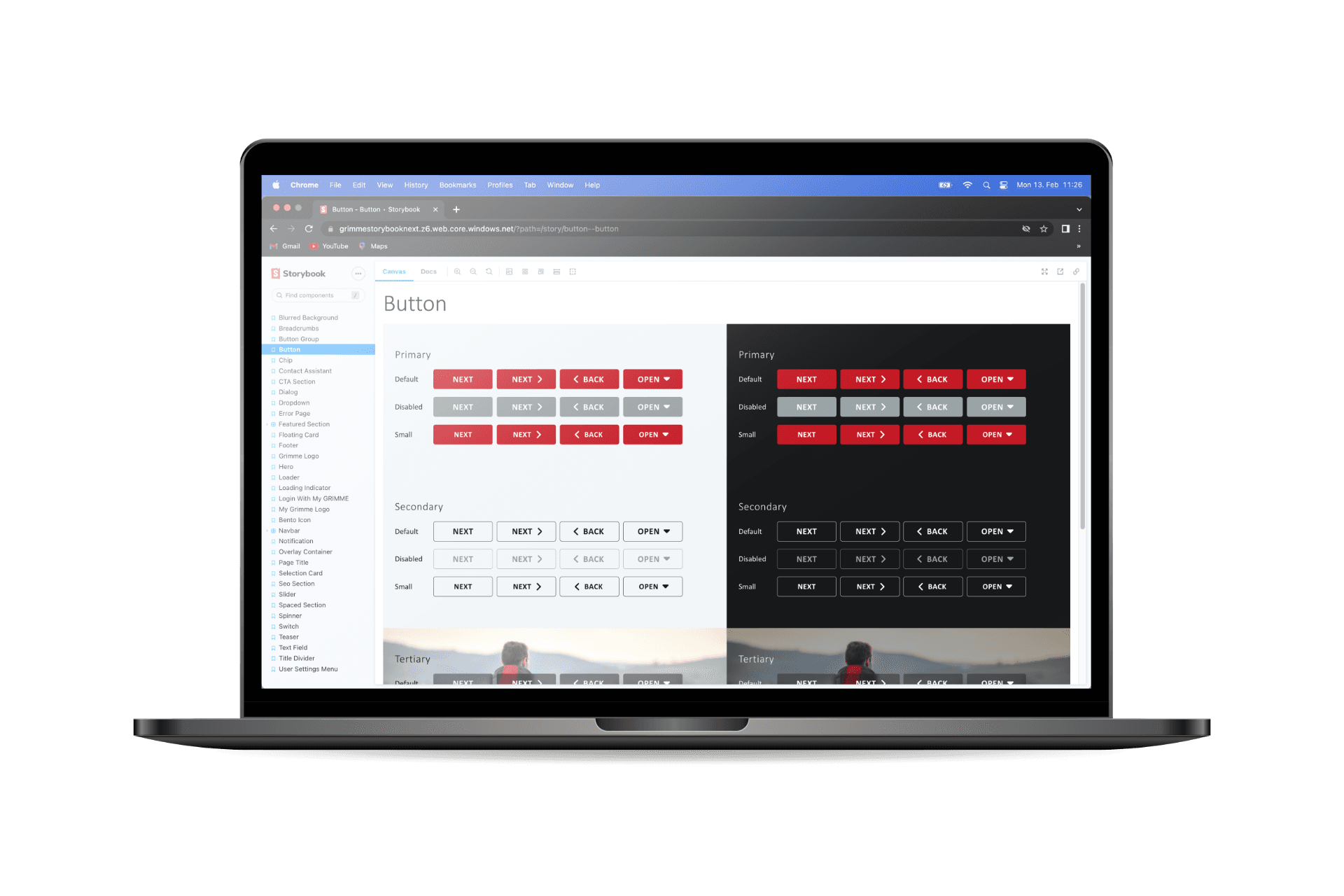 5G networks for autonomous and resilient applications in rural areas
5G.NATURAL is the implementation of a networked, autonomous swarm of agricultural robots: two Harvey.one harvesters are supported by a third logistics unit so that they can jointly perform all the tasks of a harvesting operation. The machines communicate via a local 5G network, which ensures that the units communicate securely with a swarm operation platform.
In this way, the machines can receive their navigation data and tasks in real time and avoid critical situations in their environment. By using 5G as a key technology for this security-critical application, the advantages of the new mobile communications standard are demonstrated in a public manner.
Learn more about the project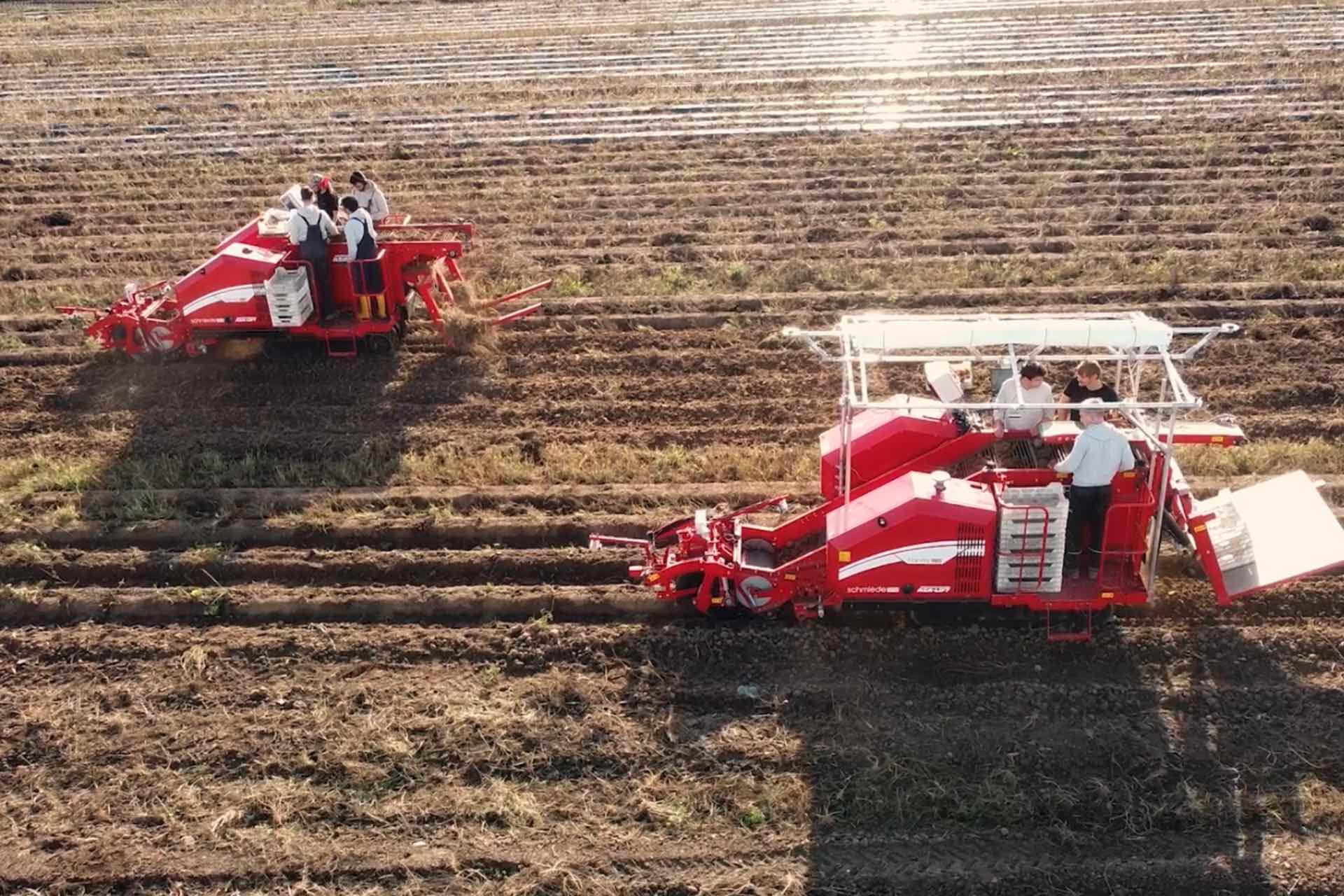 Sustainable agriculture through artificial intelligence and digital technologies
The "SAAT" project is dedicated to enabling sustainable agriculture through the cultivation and harvesting of several root crops on the same field. The advantage of this form of cultivation is the activation of interplant synergies which increase yield, as well as improve biodiversity, soil health, and groundwater quality.
We are supporting this project with an intelligent optical sorting unit which can distinguish between different root crop cultures and separate them by type. This unit will be integrated into a harvesting robot adapted to mixed crops, so that sorting of the product can be carried out during field crossing.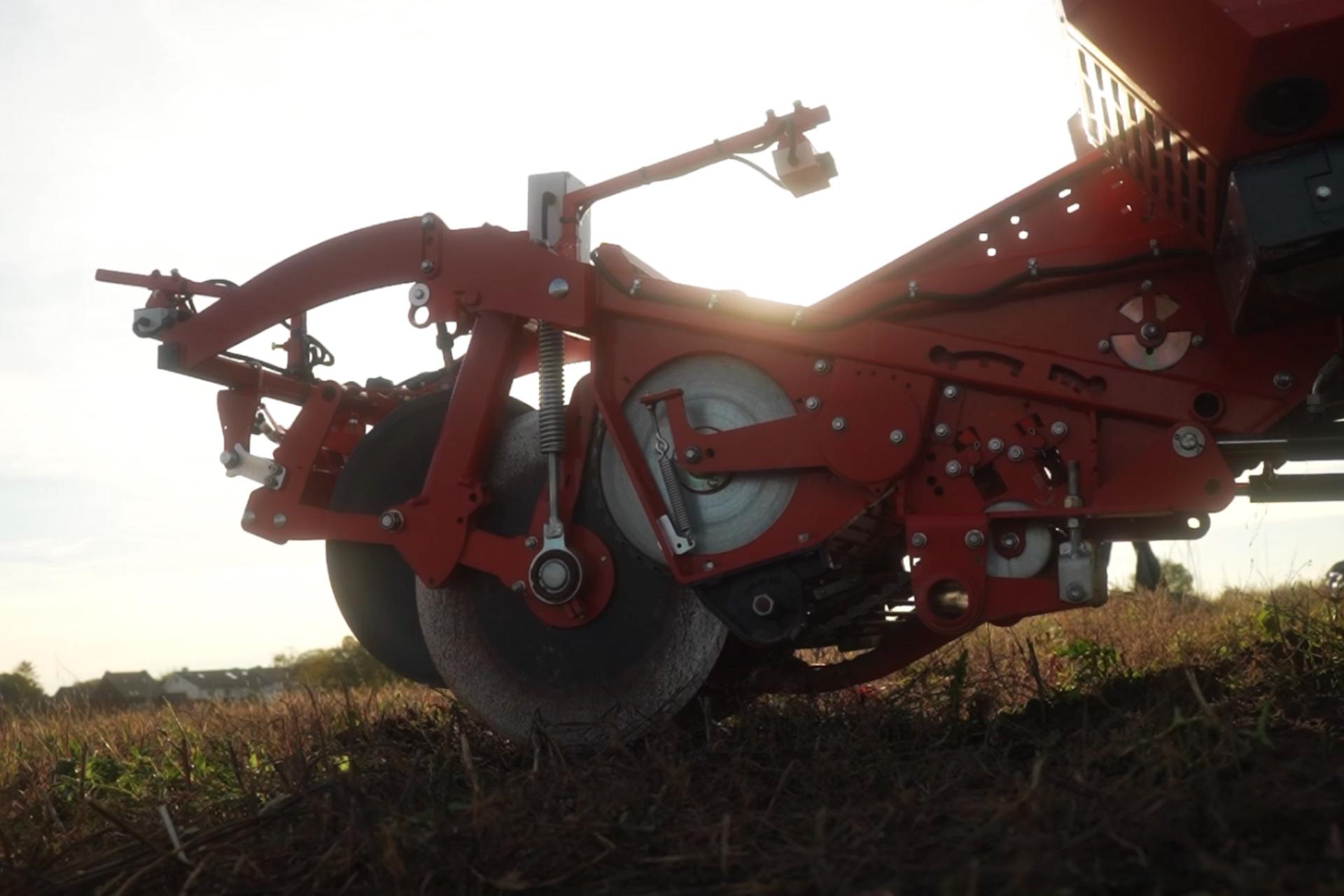 BECOME
THE NEXT
SCHMIEDE
JOIN
OUR TEAM